Most Effective Spider Exterminator in the Milwaukee Area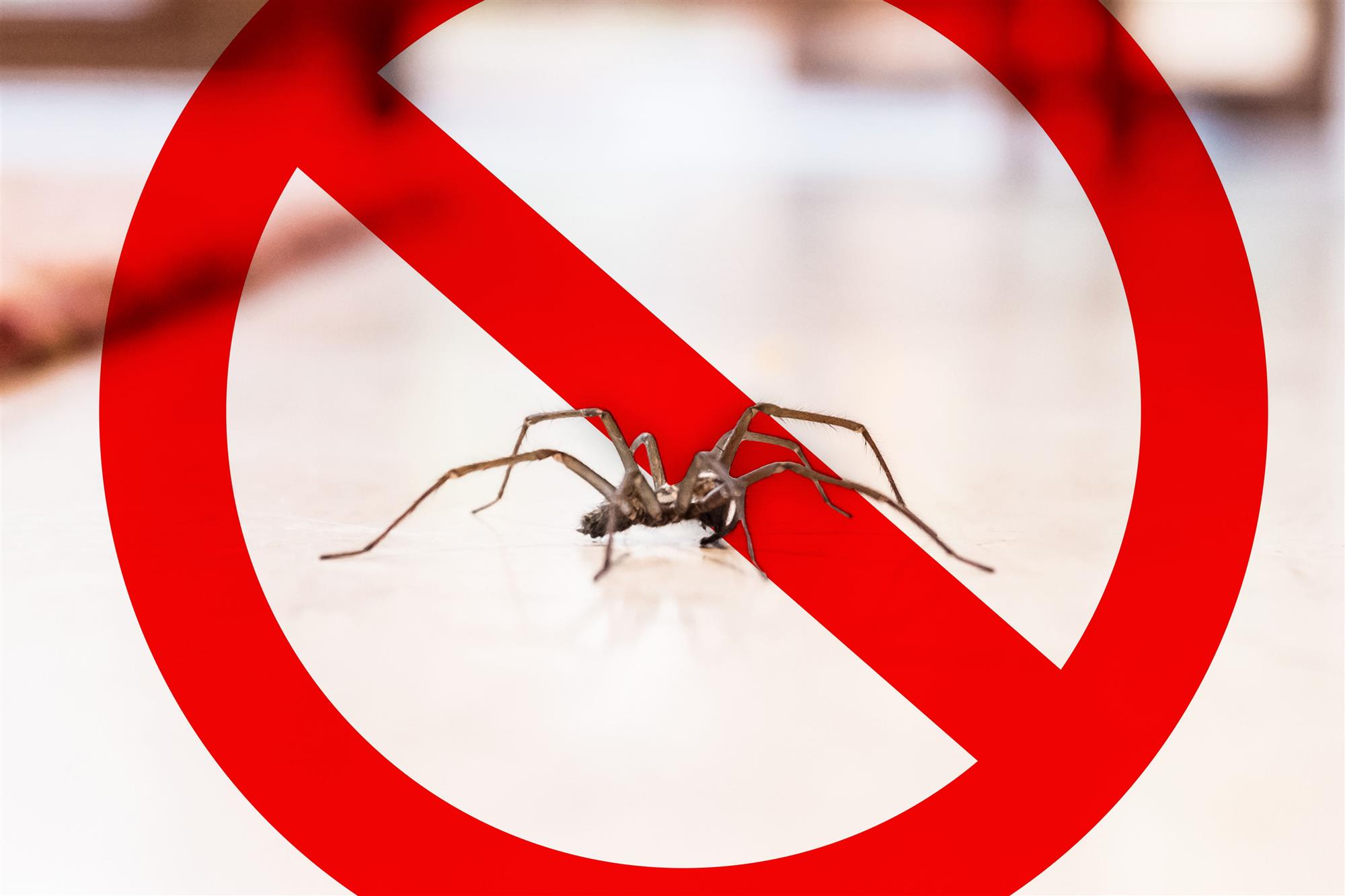 Spiders are a common household pest in Wisconsin. While many spiders are mostly harmless, it does not make them any easier to share your home with. Spider droppings can be toxic and notoriously difficult to remove, and they leave webs everywhere. Bed Bugs Rescue™ provides pest sprays and other treatments to keep your Milwaukee area homes and business spider-free year-round. Schedule your yearly pest control treatments with Bed Bugs Rescue™ and rest peacefully at night knowing that your home is spider and pest-free!
Spider exterminator costs will vary based on the size of the location and treatment option. Contact the experts at Bed Bugs Rescue™ for your free quote today!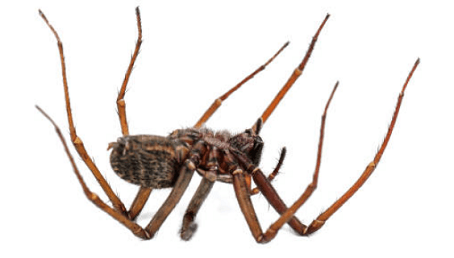 Common Types of House Spiders in Wisconsin
There are many types of spiders in Wisconsin, but the type to know and be able to distinguish are the: Wolf spider, Cellar spider (commonly known as daddy-long-legs), and the Brown Recluse.
Wolf Spiders
Wolf Spiders typically live outdoors but will move indoors as the temperatures begin to fall. In Wisconsin, this means they tend to live in homes, garages, and businesses for the majority of the year. These spiders are fairly large and intimidating with a body longer than 1" and hairy legs. The first indication that you are sharing the house with a wolf spider, will be a spider sighting. Multiple wolf spiders may also be an indicator of another type of bug infestation, such as a roach, ant, or other spider infestation. Contact Bed Bug Rescue™ if you spot one.
Cellar Spiders
They may have a small body between .1 and .4 inches long, but their long legs that reach up to 2 inches long can startle even the most fearless homeowner if you aren't expecting it. As their name indicates, cellar spiders love dark places and are typically found in basements, cellars, or garages. If you spot multiple cellar spiders, message the Bed Bug Rescue™ technicians - you may have an infestation.
Brown Recluses
While these are non-native to Wisconsin and are fairly rare, they are also easily among the more dangerous spiders in the Milwaukee area and tend to live in clusters or groups. Normally only around ⅓ inches long with a violin-shaped marking on their body, they can be difficult to spot until you're right on top of them. They are not usually aggressive and will not go out of their way to bite you, but this does not make them any less dangerous. They are highly venomous and their bites can cause necrotic lesions, so seek medical attention quickly if you believe you have been bitten by a brown recluse. Contact us right away if you find one of these spiders and allow our technicians to give you peace of mind, knowing you are safe from these dangerous pests.
Best Spider Exterminators in Southeast Wisconsin
The technicians at Bed Bugs Rescue™ do more than just solve your current spider problems, we stop them from coming back! We provide spider extermination services all across Southeast Wisconsin, including Milwaukee, Kenosha, Racine, Waukesha, Walworth, Milwaukee's Lower East Side, New Berlin, Oak Creek, Franklin, Greenfield, Wauwatosa, West Allis, Pleasant Prairie, Muskego, Menomonee Falls, Brookfield and the surrounding areas.