Cockroach Pest Control in Southeast Wisconsin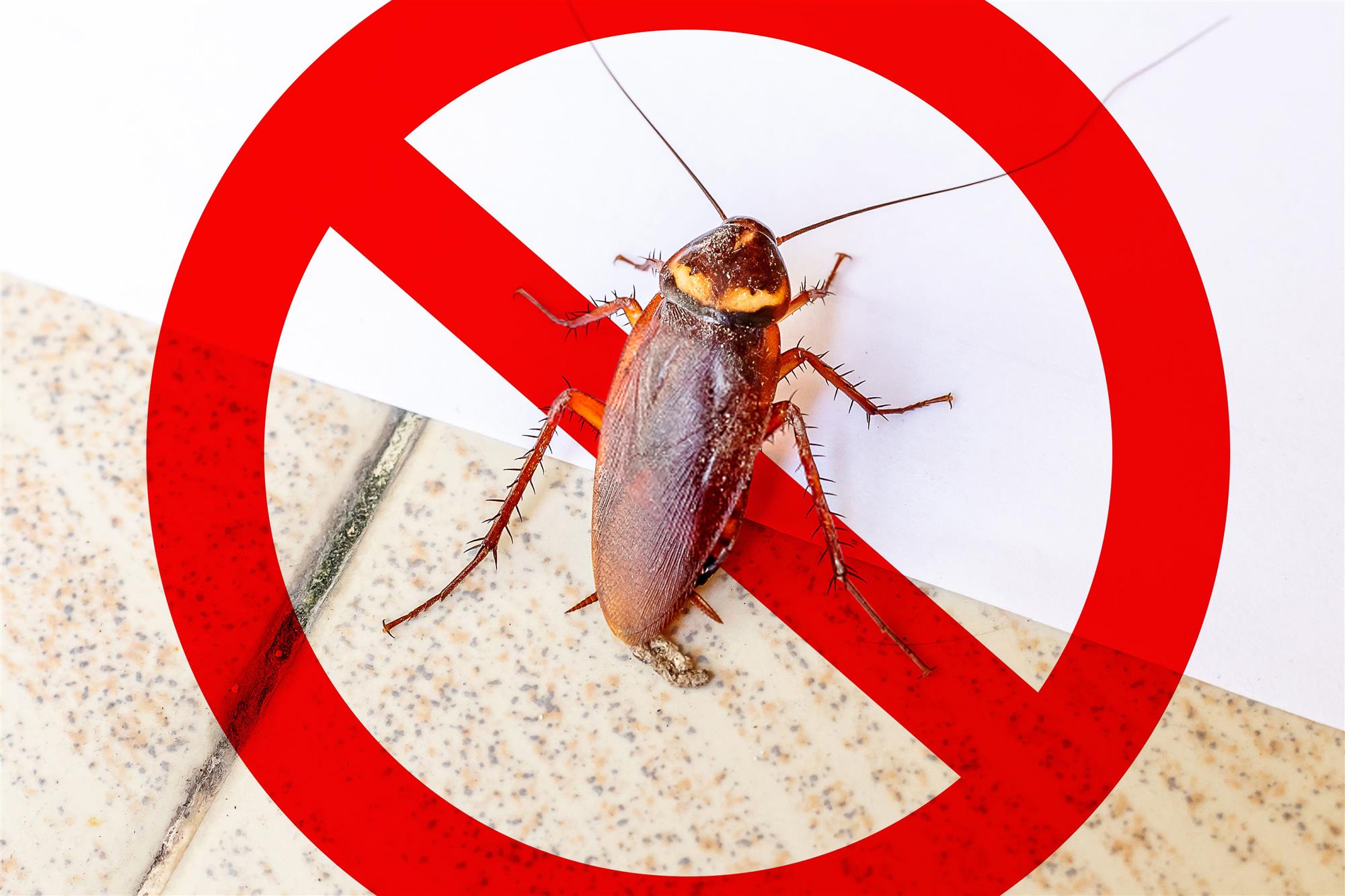 Cockroaches are one of the most hated insects in the U.S. - and for good reason. Bed Bugs Rescue™ offers cockroach pest control services in Southeast Wisconsin for homes, apartments, and hotels. Our cockroach exterminators are here to put an end to your cockroach terror.
Schedule Cockroach Extermination
They can be extremely hard to kill, even living through nuclear blasts. A cockroach infestation can be detrimental to the safety and comfort of your home. A single cockroach can:
Creep into your home, food, water, and shelter
Produce 120-320 eggs in its lifetime
Transfer E. coli and salmonella
Cockroaches are no match for Bed Bugs Rescue™ technicians. If you have a cockroach infestation call us today for an inspection. We will create a cockroach treatment plan and hand-select cockroach pest control products for your home or business quickly and effectively. When we're done, the roaches will be gone FOR GOOD! Cockroach pest control cost will depend on the size of the building and the severity of the problem. Contact Bed Bugs Rescue™ online with details about your infestation for an estimate.
We provide cockroach extermination services all across Southeast Wisconsin, including Milwaukee, Kenosha, Racine, Waukesha, Walworth, Milwaukee's Lower East Side, New Berlin, Oak Creek, Franklin, Greenfield, Wauwatosa, West Allis, Pleasant Prairie, Muskego, Menomonee Falls, Brookfield and the surrounding areas.