Rodent Control in Milwaukee and the Surrounding Areas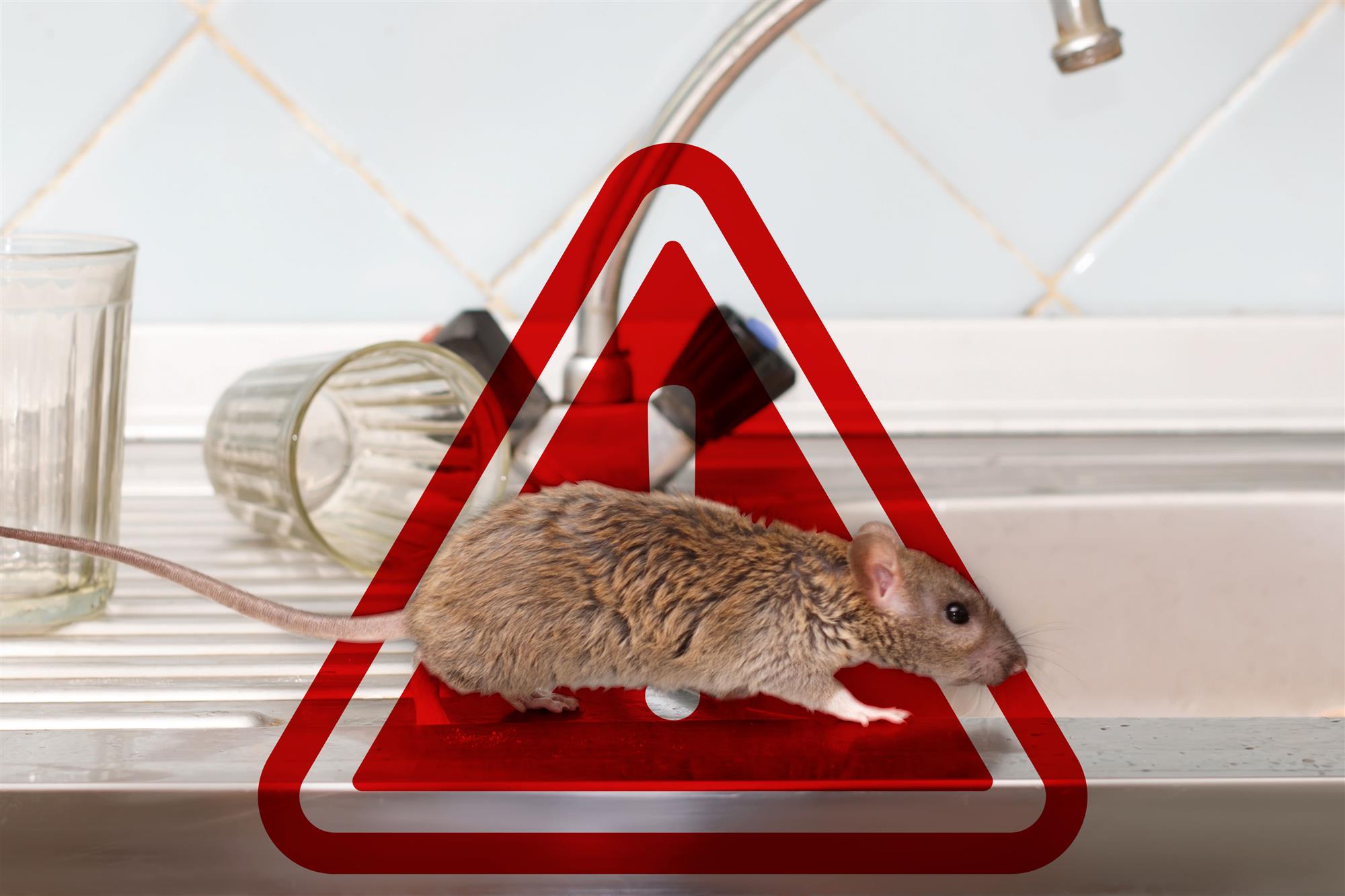 Effective rodent control is critical for any home or commercial property. Regardless of the type, both mice and rats cause millions in damages every year due to their nesting and gnawing. These rodents are extremely tricky and can sneak into your home or business for food, water, or shelter without you even realizing it. Don't let rodents run your home. Contact Bed Bugs Rescue™ for a safe and highly effective treatment today.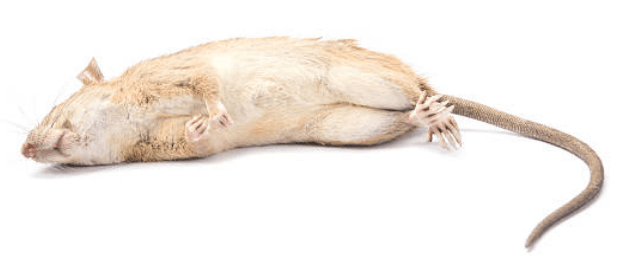 Signs That You May Have a Mouse or Rat Infestation in Your Home
Sometimes, it can be tricky to know whether you have mice or rats in your home. Mice are much smaller and sneakier than rats. A fully grown mouse typically grows to around 6 to 7 inches long, while an adult rat can be anywhere from 11 to 19 inches long! An inspection by a professional is the most sure-fire way to determine whether you have an infestation or not, but there are a few tell-tale signs that indicate an infestation.
Urine Odor:
Both mice and rat urine give off an extremely strong musky odor, so this can be indicative of the infestation size. A smaller infestation may not give off much smell and be harder to detect, while a larger infestation will be easy to detect.
Gnaw and scratch marks:
If you notice scratch marks, gnawed wires, or gnawed holes in the wall, you may have an infestation. Mice and rats like to use wall cavities to get around or live in, so you may notice seemingly random holes in the wall. Mice chew holes that are about the size of a dime and clear-cut. Holes chewed by rats will be rough with torn edges and are about the size of a quarter. Smaller scratch marks are really only left by mice.
Droppings:
Droppings are the most definitive indicator that there is an infestation. Old droppings will be hard and brittle, while newer droppings will be glossy and malleable. They can also indicate which rodent has infested your home as mouse droppings are each around ¼ inch long, but rat droppings are around ½ inch.
Milwaukee Area Rodent Control & Extermination Experts
Do you live in the Milwaukee area and have noticed any of these signs in your home are concerned about an infestation? Give yourself peace of mind and allow a trained professional to give you guaranteed results. Prices will vary based on the size of the building and the severity of the issue. Call or contact the experts at Bed Bug Rescue™ today for your free quote!
The technicians at Bed Bugs Rescue™ do more than just solve your current rodent problems, we stop them from coming back! We provide rodent control services all across Southeast Wisconsin, including Milwaukee, Kenosha, Racine, Waukesha, Walworth, Milwaukee's Lower East Side, New Berlin, Oak Creek, Franklin, Greenfield, Wauwatosa, West Allis, Pleasant Prairie, Muskego, Menomonee Falls, Brookfield and the surrounding areas.