Best Wasp & Bee Removal near Milwaukee, Racine and Elkhorn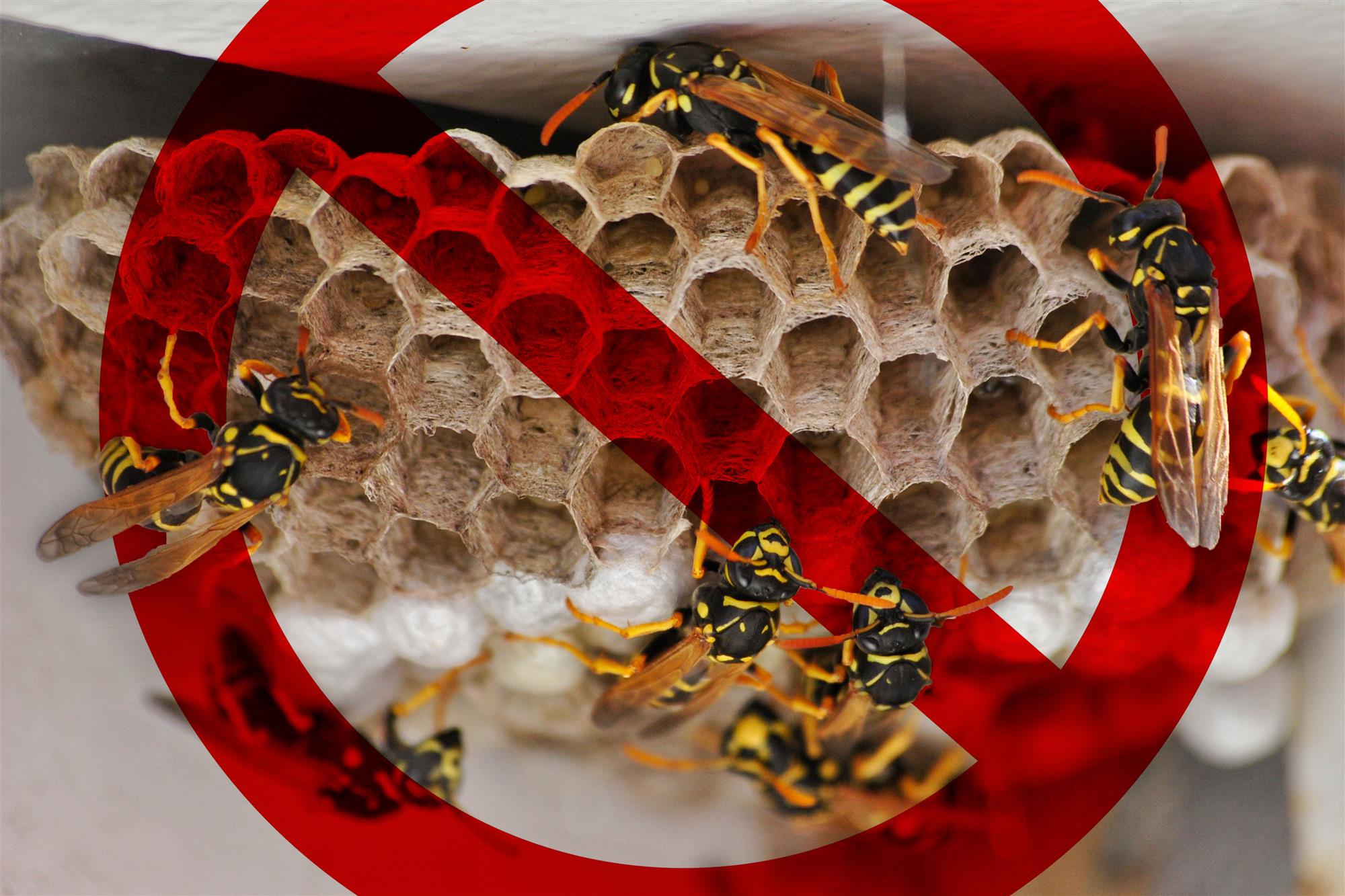 Whether they are the garden variety, European Honey Bee, or the increasingly common Africanized "Killer Bee" hybrids, bees are rarely a welcome guest at your home or business. Any variety of wasp really isn't much better. Their ability to sting repeatedly can present an even greater danger, especially if pets or children are present. Bed Bugs Rescue™ offers bee and wasp removal and remediation services using the most environmentally friendly and humane methods possible. If you have any bee or wasp swarms, call or contact us today and allow your family to enjoy the great outdoors without fear!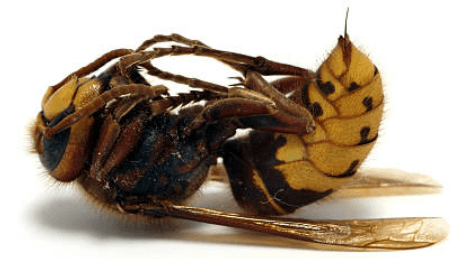 The Milwaukee Bee & Wasp Removal Experts
We provide bee and wasp removal services all across Southeast Wisconsin, including Milwaukee, Kenosha, Racine, Waukesha, Walworth, Milwaukee's Lower East Side, New Berlin, Oak Creek, Franklin, Greenfield, Wauwatosa, West Allis, Pleasant Prairie, Muskego, Menomonee Falls, Brookfield and the surrounding areas.