Ant extermination in Southeast Wisconsin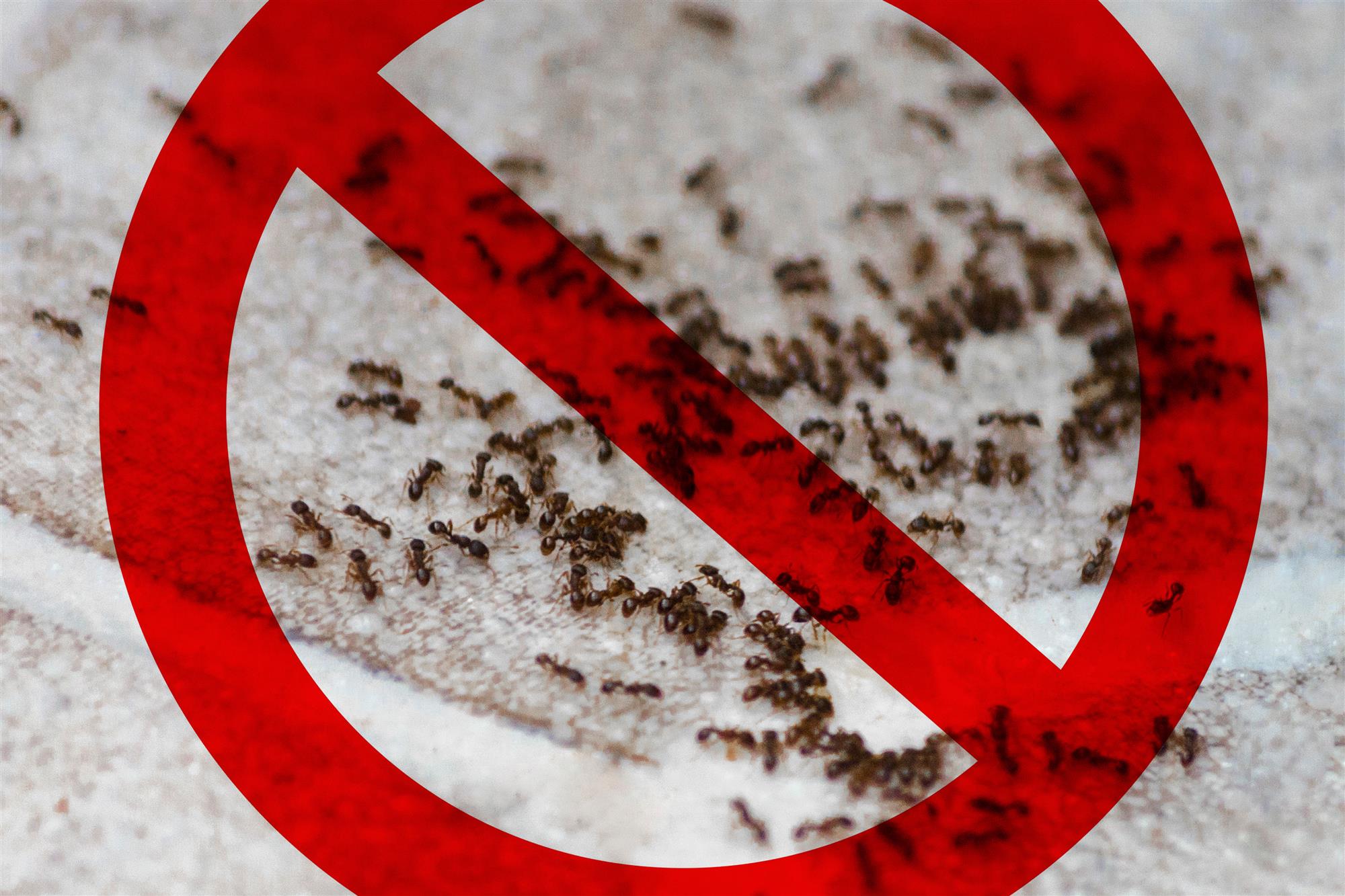 Ants can be extremely frustrating and hard to get rid of for many homeowners and business managers. Seeing one ant generally means there are more nearby. If you have an ant problem, don't waste time and money trying a DIY ant treatment. Many DIY treatments deal only with the ants that you see, not the whole colony. Bed Bugs Rescue™ has advanced treatment options to kill ants on contact and keep them all out!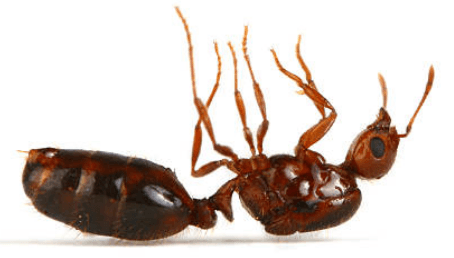 Targeting ants involves a strategic spray of poison and additional methods to keep more from showing up. Unlike DIY treatments or common poisons that lead more ants in hopes of killing them later, we understand that as small as they may be, you're probably outnumbered by the ants in your neighborhood. Our methods GUARANTEE you won't see an ant inside or tearing up your deck.
The most common types of ants in Wisconsin are:
Odorous House Ants
These ants stink! When you smash them they give off a sweet, pungent odor- gross! These are some of the most common ants that infest Wisconsin homes. They make their way into the building and set up in the cracks. Then they come out whenever they smell food, which is all the time. They are known to drown themselves in containers of sugar or honey, ruining your food and appetite. These can be tricky to get rid of once they are in the house, but with a quick visit from 911 Bed Bugs, they'll be gone for good! We offer odorous house ant control in the Milwaukee area.
Carpenter Ants
Carpenter ants live in wood, thus they disrupt the woodwork in and out of houses. Outside the home, they are commonly found nesting near fire pits, decks, woodpiles, or in wooden siding or railings. Inside the home, they are common in cabinets, especially in moist areas like under the kitchen sink. They also enjoy basements and wooden trim.
All ants love sugar and crumbs. They leave the comfort of their outdoor lodgings and brave the dangers of a human habitat in search of sugary morsels left behind on countertops or unsealed food in storage. They can be so ruthless in their quest for sugar that even clean homes can become infested. Our ant killers in Southeast Wisconsin will clear your home of carpenter ants and keep them from coming back.
Pavement Ants
Did you ever drop a popsicle on the sidewalk when you were a kid? The ants that showed up for the syrupy juice were likely pavement ants-- named accurately for their love of concrete. They love rocks, driveways, and cement, so they're often nearby humans. When they smell sugar, they fiend for it and bring the whole fam with them for a taste of sweet nectar. Leave soda or sweets out on the picnic table and they'll be marching on in, but not one by one. To get rid of this battalion, call the experts and we'll target you pavement ant problem specifically based on your needs and their weaknesses.
Mighty ant exterminators in Greater Milwaukee Area
Bed Bugs Rescue™ technicians do more than stomp out your ant invasion, we keep them from coming back! We provide ant extermination services all across Southeast Wisconsin, including Milwaukee, Kenosha, Racine, Waukesha, Walworth, Milwaukee's Lower East Side, New Berlin, Oak Creek, Franklin, Greenfield, Wauwatosa, West Allis, Pleasant Prairie, Muskego, Menomonee Falls, Brookfield and the surrounding areas.